From our Head Office in Leeds Guardwell Security provide Security Services across the UK.
Guardwell Security is a regional security company providing security services to clients across the UK.
We have a vast experience of providing our service across a broad range of industries, organisations and public sector bodies. Our core services are the provision of trained security personnel. We have experience of manned guarding, concierge security, gatehouse and vehicle monitoring. Distribution centres. Multi-tenanted offices and reception duties for corporate head offices. We also provide mobile patrol services, key holding and alarm attendance services.
Guardwell Security are able to combine Customer care ethos and effective solutions based on vast experience of the security industry. All our services are supported and monitored from our 24 hour control room.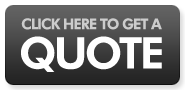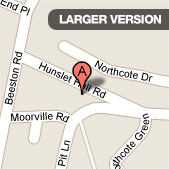 Guardwell Security
Guardwell House
2 Lady Pit Lane
Leeds
LS11 6AJ