The Company
Guardwell Security offer a full range
of fully bespoke services to suit our
clients' exacting requirements.
Whether it's manned, mobile or intruder detection you can rest assured that your security is our business.
Manned Guarding and Mobile Patrols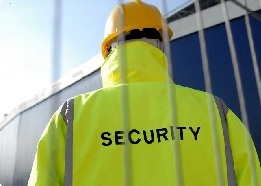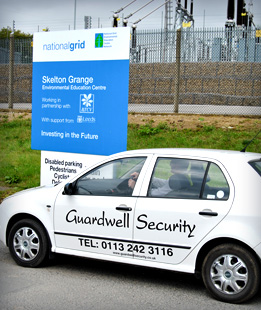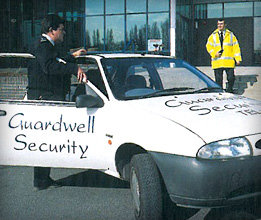 Commercial, Industrial,
Retail, Construction
Whatever your security requirements,
we have the solution.
Static Security Offices
Mobile Security (Patrolling)
Random Security Visits
Commissionaries
Emergency Response
Events Security
Exhibition / Conference
Liquidation & Insolvency
CCTV
Security Consultancy
Security Lighting
Access Control Systems
Grilles / Shutters / Gates
Training Academy (SIA Approved)
Providing security patrols over large areas or where a static guard cannot. Fully vetted and Security Industry Authority (SIA) licenced, our mobile security guards are also First Aid trained to tend to a variety of emergencies; acting as deterrents against crime whilst defending your interests and premises.
When it comes to mobile security patrols, visibility is paramount – which is why when our mobile security supervisor arrives on-site, they will be fully uniformed and in a clearly marked patrol vehicle.
Experienced in site management, Guardwell Security can provide guards specific to each role to ensure sensitivity and security is catered to.
Key Holding and Alarm Response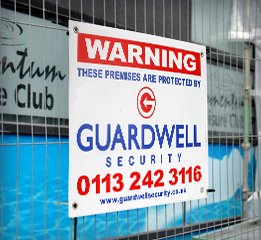 Entrusting our security guards with a key to your business, they will respond to any type of alarm call to attend to any possible emergency whilst ensuring your premises remain safe. Our Guardwell Security security guards will carry out external checks for any signs of criminal damage, and will immediately alert the police if there are any occurrences of foul play – and should you need any other security measures, we can also provide include boarding up and emergency repairs, as well as detailed reports of all alarm calls. We can also lock up and open up your sites to assist with lone worker regulations.
Retail Security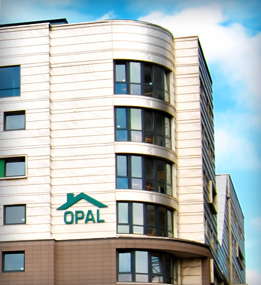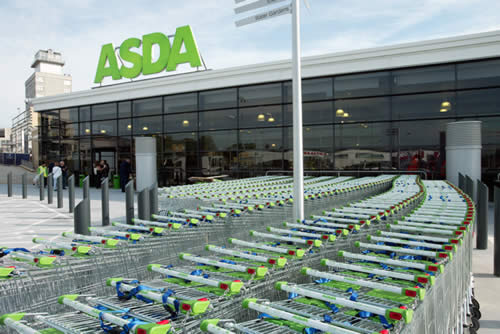 All Retail security officers are trained to the highest standard in customer service and shop floor etiquette. Training is provided in health and safety, fire safety, first aid and conflict management.
Guardwell Security offers a complete retail protection package comprising of:
1. Uniformed officers highly trained in retail security and highly visible. Our uniformed officers provide full security cover wherever it's needed. Not just in identifying and observing known or potential shoplifters and vandals but also for staff searches and warehouse delivery checks.
2. Store detectives working in undercover. Our store detectives work invisibly alongside your own security teams, assisting in the crime detection and deterrence process.
We understand that there are certain times of the year when you might benefit from our expertise. These might be:
Holiday/relief cover.
Seasonal trends.
Specific threat.
We are happy to provide Retail Security in a temporary capacity. This is an excellent way to test us too!
Events Security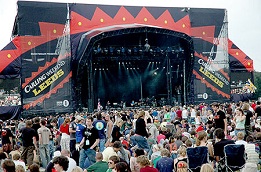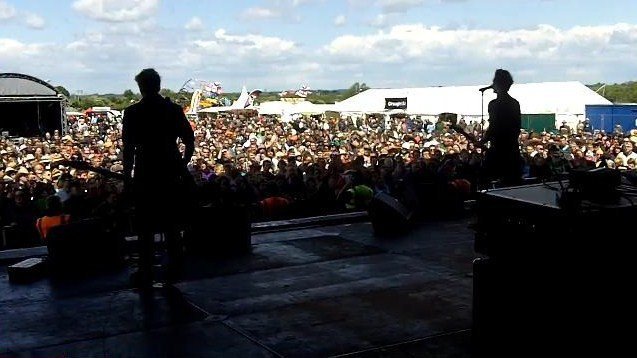 When it comes to show and event security, here at Guardwell Security Ltd, we take great pride in offering only the best.
With experienced Security Industry Authority (SIA) licenced security guards fully trained in handling all your event security needs,
you can trust the professionals in ensuring that your event runs smoothly and securely.
What we can offer you security for:
Weddings
Corporate Events
Concerts
Sporting Events
Festivals
Charity Events
Exhibition/Conferences
Parties
Responsibilities such as arranging security and emergency contingency plans and being first on the scene to provide first aid assistance make up only a fraction of the duties of our security guards. Organising the event entails that a number of issues are safely under control, including the number of people involved, the venue's evacuation procedures, and custom designing your security guards relevant to your event.
CCTV and Alarm Installation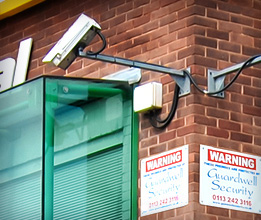 Whilst we have many a solution for your business, should you need additional security we can also offer CCTV surveillance and alarm installations all to SSAIB standards. Providing security services for more than 10 years has led us to being one of the most recognised and valued security firms in the UK, and with all our officers Security Industry Authority (SIA) licenced and First Aid trained, the only issue you need to worry about is – when are you going to make Guardwell Security your choice for your security services?
Perimeter Intrusion Detection Systems
State-of-the-art technology introduced into advanced products in key sectors including infra-red detection, detection/prevention, system management, command & control, instant & portable and permanent systems, delivering THE TOTAL SOLUTION.
Systems operate 24/7, they can be portable or fixed.